Name badges for clothing?
badgepoint®!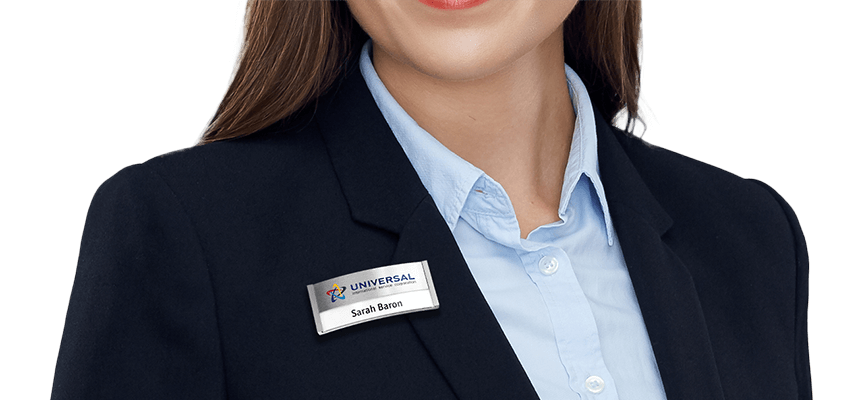 Buy name badges for a professional appearance!
Name tags which sit neatly on clothes are an absolute must-have in many sectors! A reliable manufacturer and supplier of name badges is therefore a vital partner for many companies. badgepoint® supports you and your employees with a wide choice of high-quality name tags manufactured in a variety of styles for shirts, jackets, blouses, coats and other items of clothing. Our configurator allows you to create your own customized name badges instantly and easily before they are manufactured by us. With a detailed depiction of your corporate design on high-quality materials combined with personalized labeling, badgepoint® ensures a professional and personal appearance for your employees. This conveys a sense of responsibility, competence and a willingness to communicate at all times.
Our product range
Labeling
Choose between our three options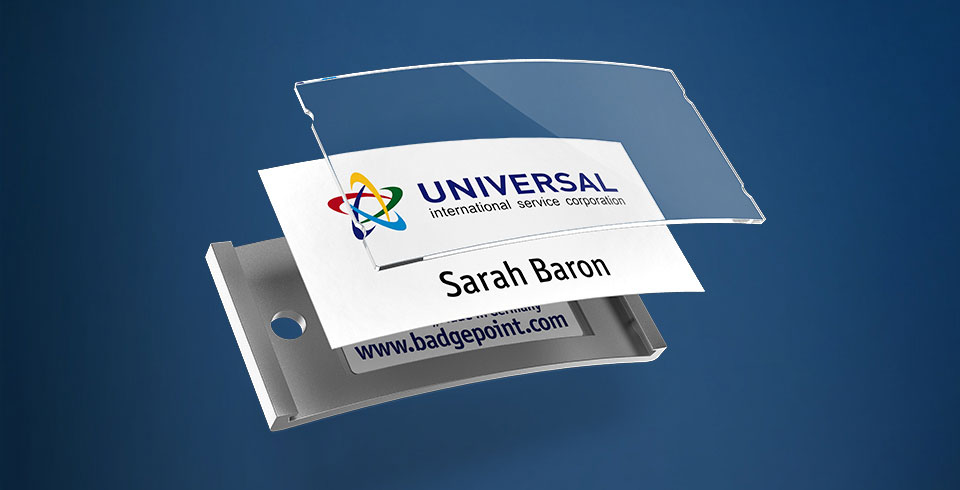 1. Highly versatile:
Order name badges for complete self-printing
Models for self-labeling are ready to ship within 1-2 days
Easy for you to design online!
Order the right printing sheets for the name cards at the same time
The flexibility to label your name cards yourself, or badgepoint® can label them for you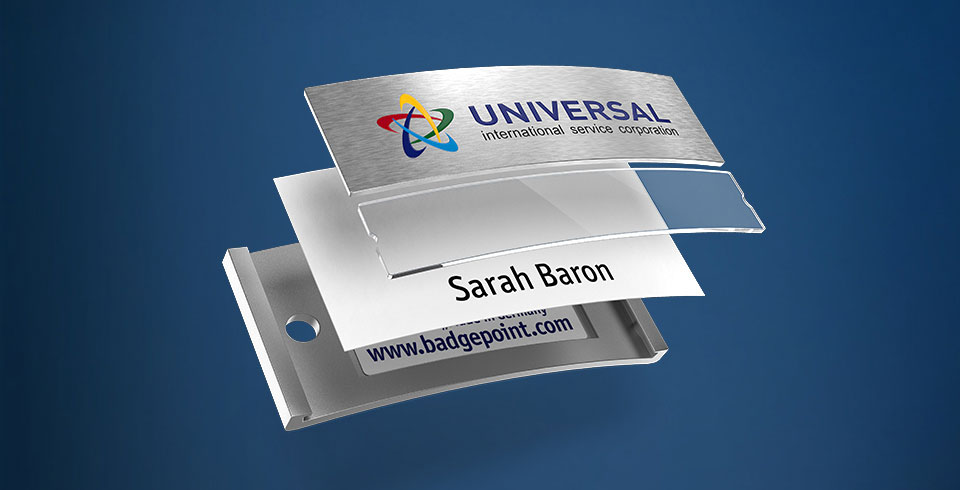 2. Smart and flexible:
Order name badges printed with your logo and label them yourself
Professionally printed logo with flexibility when adding names
We print your logo on the front panel with a high-quality finish
You create name cards on your printer, or badgepoint® prints the name cards for you
Reusable: replace name cards yourself as required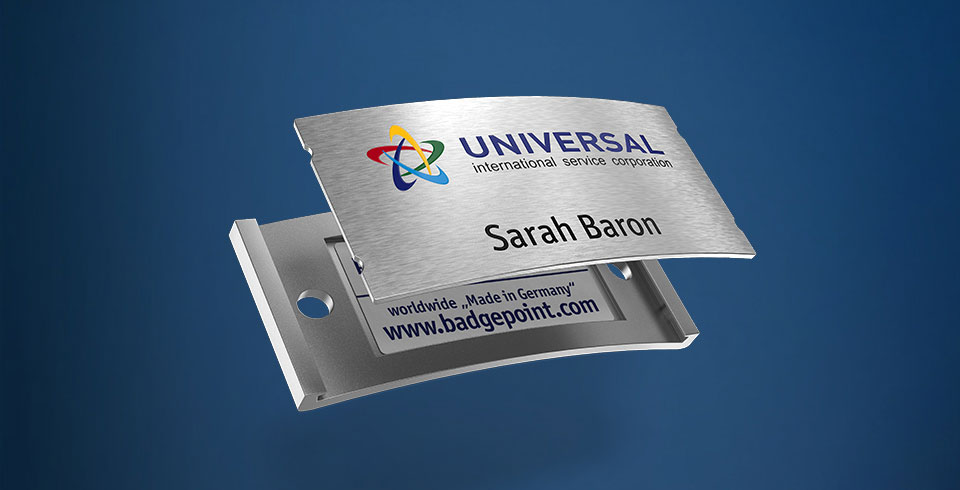 3. Superb presentation and convenience:
Order ready-printed name badges
Fully printed, sophisticated badges
Design them online yourself, or let our team handle all elements of the design
Individual name badges are digitally printed for each member of staff
Reorders from just 5 units possible!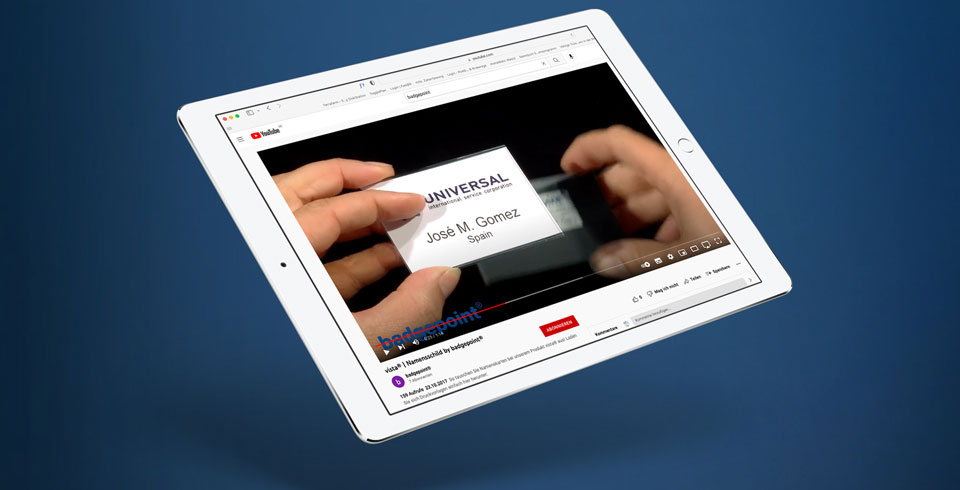 Video tutorials for our name tags


We show you how quick and easy it is to replace the name cards in your name badges.
Go to our video tutorials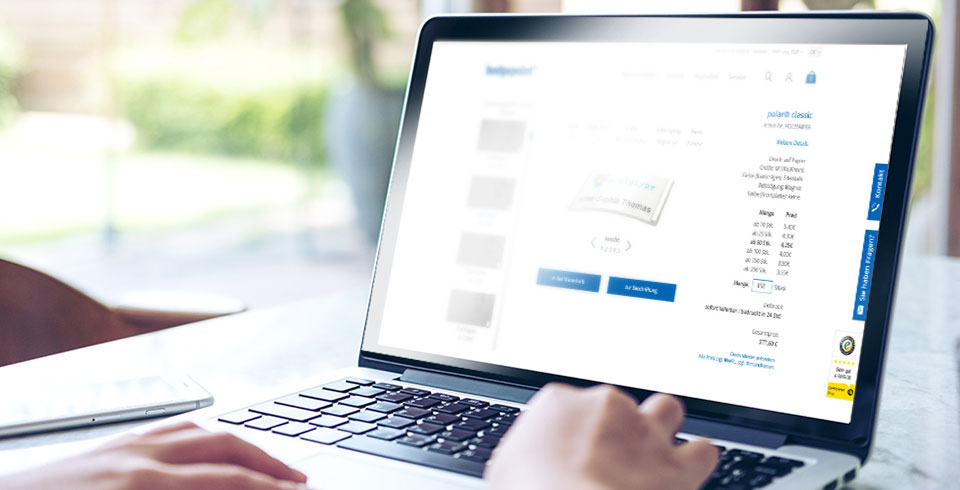 Label name badges yourself online and order
Maximum flexibility.
You can see in real time how the typeface, font size, font color and positioning on the badge will look.
Easy to move, edit and delete.
No need for downloads or to import into a new program.
No misprints. The labeling sits in exactly the right position.
The labeling has the right proportions, making it very easy to read.
Fastening
Magnet, pin or lanyard. Always a secure hold.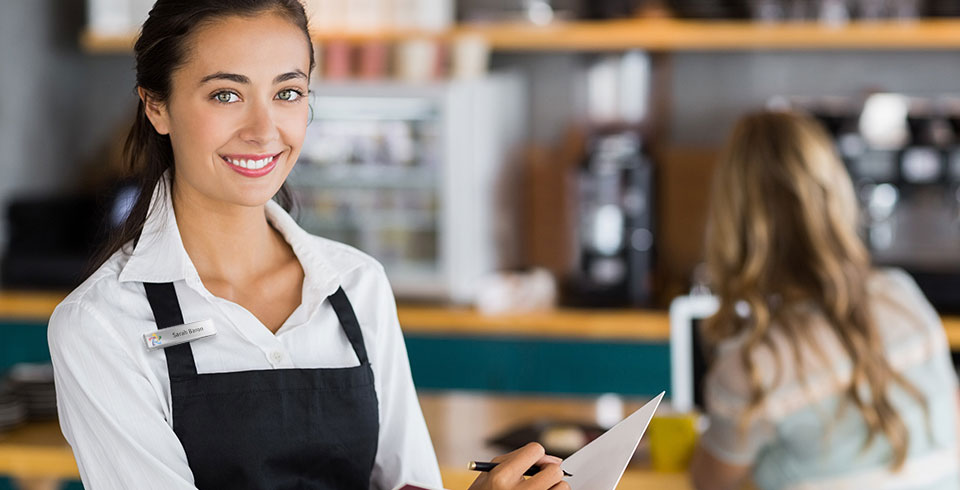 Magnetic name badges:
Perfect for all clothing
Magnetic name tags stand out from the crowd thanks to their practicality and secure hold. They also have a significant advantage over other types of fastening: the ultra strong badgepoint® smag® magnets mean you can say goodbye to annoying pin holes in your clothes. Our smag® magnets come in two different strengths: standard and extra strong. No matter whether it's a suit or protective clothing: our smag® magnets also hold firmly to thicker fabrics without any problem, making them ideally suited to any sector. Experience the power of our smag® magnetic fastenings for yourself.
smag® magnetic name badges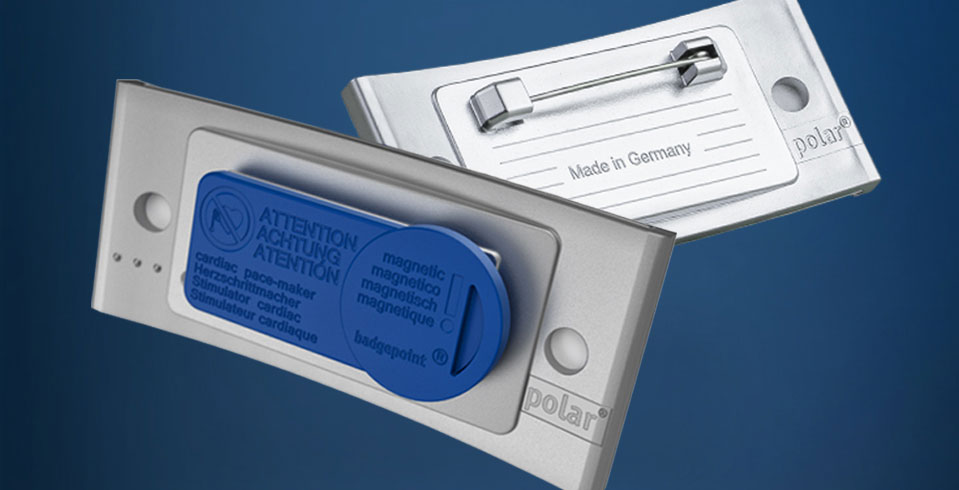 Name badge fastening
Magnet, lanyard, pin or clip: choosing the right name badge fastening for clothing is important. The comfort of the wearer is vitally important! If the magnet doesn't meet your specific needs, you can explore our other tried-and-tested badgepoint® options: clip-on, brooch pin and lanyard. For each badge, you select the fastening individually within the configurator.
Go to fastenings
Sectors solutions
Bespoke solutions for any sector and company size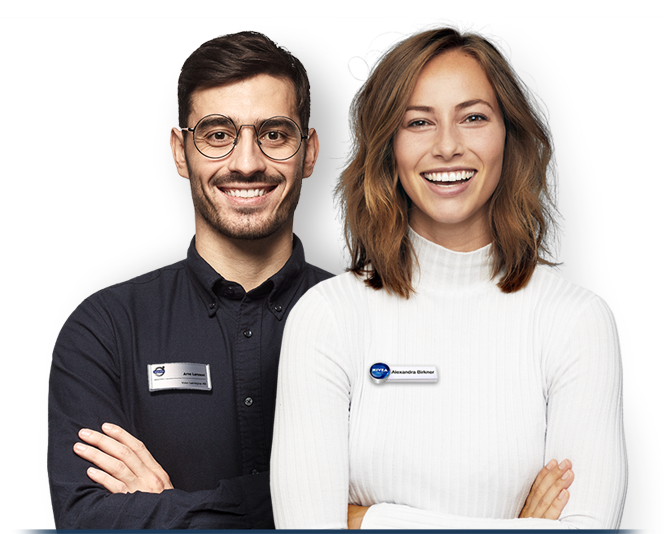 Keep your eyes open and you'll come across badgepoint® almost everywhere. A whole range of amazing enterprises - from large corporations down to small and medium-sized companies - value our brand quality. Whether their employees make high-tech presentations at trade shows, sell dream holidays in a travel agency or care for patients in a hospital, because they wear professional name badges they're always properly kitted out and approachable at all times. We love rising to specific challenges – whether in the healthcare sector, the hotel and catering trade, at trade shows and events and in the retail trade – and relish producing meticulous, creative designs that offer functionality and flexibility.
"Tell us what you want, and together we'll find a name badge to suit your line of business and type of use."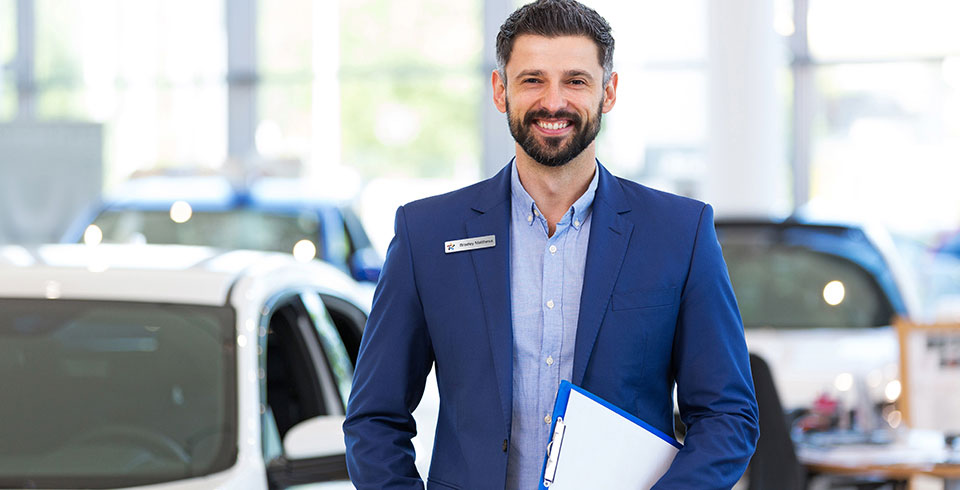 Find and design the name tag
that suits your company
Whether event badges, name tags made from plastic or particularly high-quality stainless steel: we can offer you the right name tag for every occasion and every outfit. Experience our amazing product range for yourself.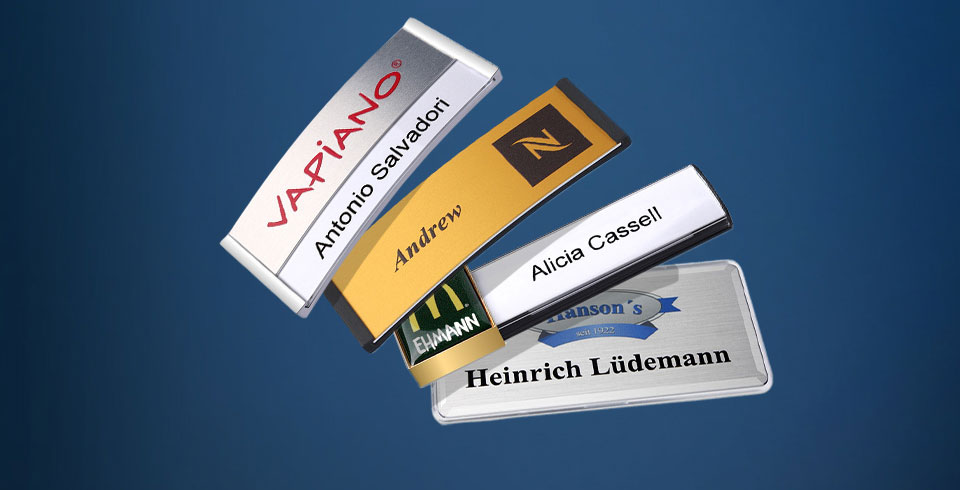 Design or functionality? You can have both!
Select name badges
The choice is all yours – exclusive models, acrylic glass styles, event badges and practical bundles are all ready for you to use. But which model is right for you? Should you choose a subtle effect or a vibrant color? Do you go for chrome, stainless steel or a gold effect? Plastic or metal? What's always vital is that your chosen model is right for your corporate design and that the logo and name look prestigious and are highly visible. badgepoint® always takes this into account and can accommodate any design requirement or application.
Metal name badges
Stainless steel name badges
Acrylic name badges
Name badge guide
Fastening name tags to clothing: a quick guide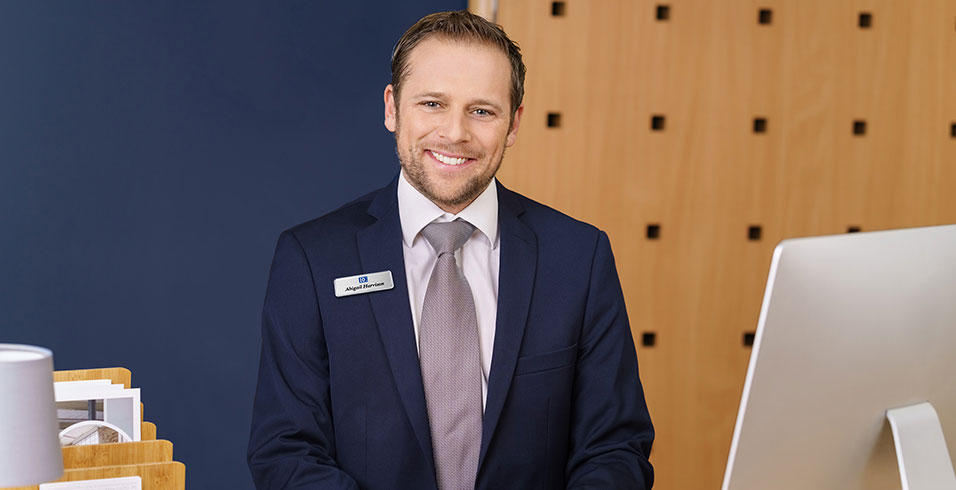 Basic rules for positioning a name badge.
A name tag should preferably be worn on the right-hand side (from the wearer's perspective). Why? Because when you greet someone with a handshake, they turn their upper body slightly towards you, which allows them to quickly glance at your badge unnoticed. They can then greet you by your name and it will help them put your face to your name more easily. Company names and positions can also be instantly identified.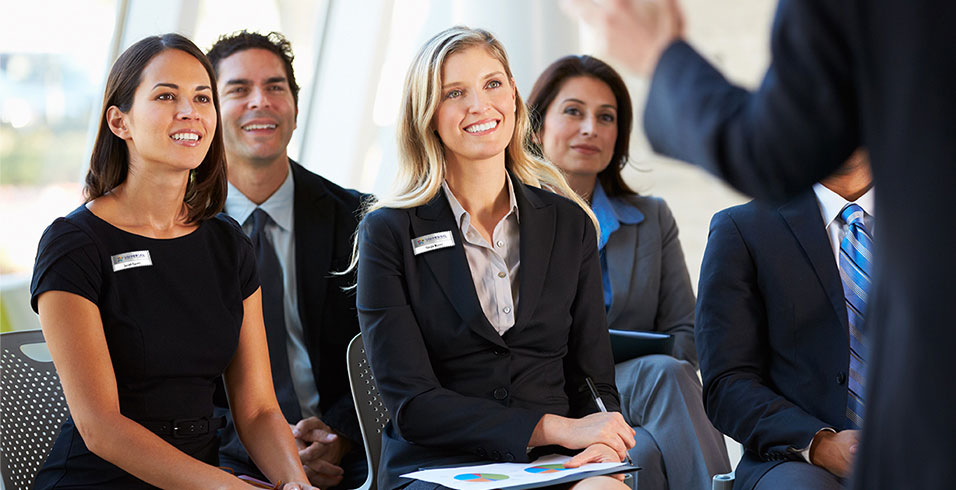 Ideal
Below the collarbone
Slightly towards the center of the body
Facing the front, on a substantial area of fabric (such as the lapel)
Unsuitable
Where long hair will cover up the name tag
On accessories such as ties, scarves or breast pockets
On the neckline or dress strap
FAQ
Five questions to help you create the perfect name badge!